Our team of professionals carefully studies and analyses each of your projects to bring you the adapted solution.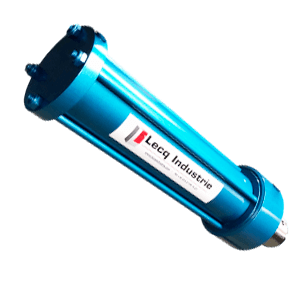 Within our equipment department, we offer you handling means for the layout of workstations.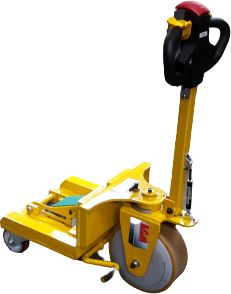 Optimize the life of your cylinders and reduce your investments.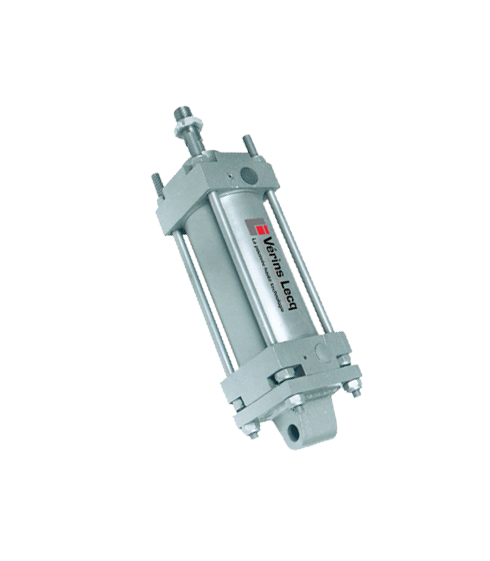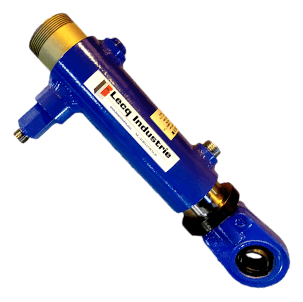 Who we are?
Lecq Industrie
Our ambition is to offer our customer the support of a true partner. Our sense of service and our ability to offer tailor-made products are major assets in addition to our skills and know-how.
We are keen to provide a specific response to each of our customers, by designing and manufacturing innovative products, based on your drawing or custom-made, perfectly adapted to each situation. All our products are designed with rigorously selected materials, guaranteeing longevity and robustness.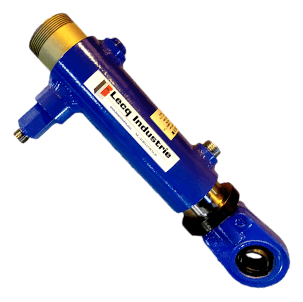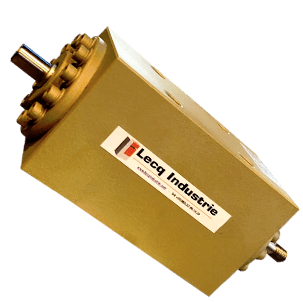 The applications
Our products easily adapt to each environment and accompany you in all your projects. Below is a non-exhaustive list of the different fields of application of our products.
Lifting and handling
Aluminium
Tunnelling Machines
Glass industry
Dams
Steel and metallurgy
Mining
Special machines
Cement works
Railway & automotive
Our partners
Many companies and institutions trust us to manage and support their projects. Here are a few examples of customers we are pleased to collaborate with.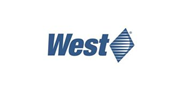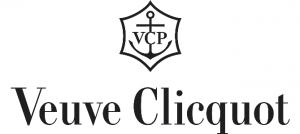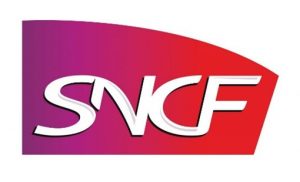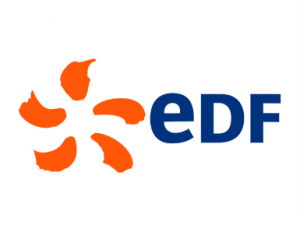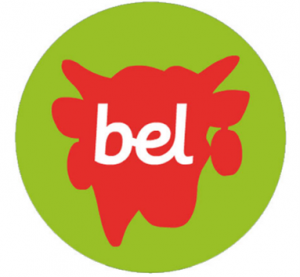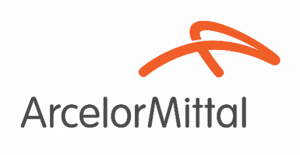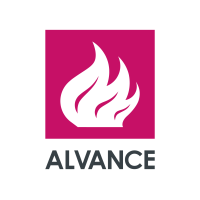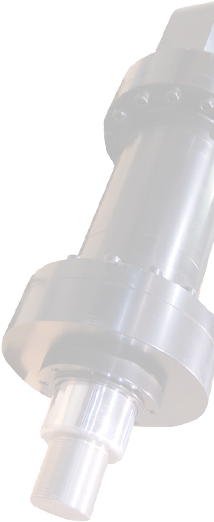 LECQ INDUSTRIE is also
LECQ EQUIPMENT addresses different objectives:
The improvement of the working conditions (Musculoskeletal disorders)
The safety of the workstation
The preservation of the handled parts
To reach these objectives, we try to find and integrate the most adapted system to your needs, according to your constraints and your environment. Thanks to the project process set up within the company, LECQ INDUSTRIE ensures an irreproachable service. We work for various sectors such as the automotive, railway, medical, logistics and food industry.
Performance / Yields
Tailor-made
Robstness of our cylinders
Turnkey services