Lecq Industrie
Almost 100 years of experience
Created in 1921 by Mr. Albert LECQ, the company formerly named "LECQ & CO" produces its first product, the Robur coupling, a system for connecting pipes carrying fluids in the mines of Northern France. The founder saw the potential and laid the foundation for the company's philosophy: to design and manufacture safe, robust and innovative products that can adapt and function in any environment.
Formerly associated with the company BARNIER the company has gone through many changes but has always been able to adapt, this is the Albert Lecq heritage.
Managed since 2017 by Mr. Sébastien BOSC, the company is refocusing on its core business, the cylinder, and is developing repair and technical assistance activity for cylinders of all origins, as well as the design and production of handling assistance devices.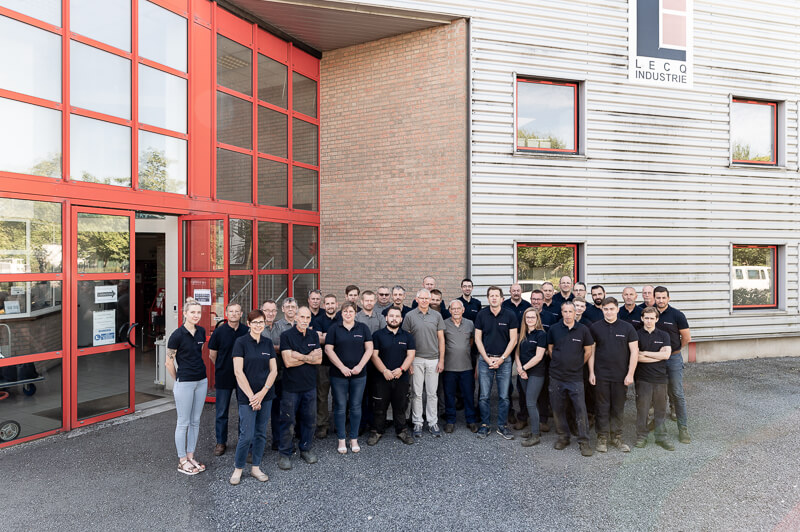 Located in the north of France
Lecq industrie is a worldwide known company for the quality of its products and its know-how. Each of our products is designed to offer the best technical solution, in compliance with the rules that drive our company.
Tailor-made
We design products adapted to your needs.
Robustness
Our products are designed with rigorously selected materials, guaranteeing longevity and robustness.
Performance
Our continuous control process allows us to guarantee the quality of our work and the performance of our products.